Oberon 2019-2020
Mr Nightingale
Hello and welcome to Oberon's class page!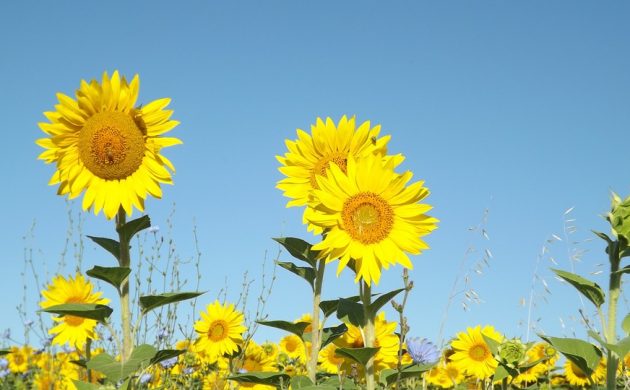 Summer term is here!
It is so nice to see the children back after Spring break and enthused by their learning. Attitudes are fantastic!
We are starting this term with an incredible book called 'Henry's Freedom Box', which tells the true story of a slave who 'mailed' himself to freedom. A really inspiring yet heartbreaking tale, which the children seem to love already.
In Maths, we are continuing our work on fractions from Spring term and learning how to add, subtract and multiply fractions. In Topic, we will be flying back from Brazil and staying much more local this time round, drawing on the fascinating history of Chester during the British Civil War.
Please see the individual subject pages for more information on each.
It would be so helpful if you were to talk with your child about what they are learning, encourage them to follow their interests and do further research with relevant reading or online.
General Classroom Bits and Bobs
We would really appreciate it if we can stay on top of things like reading records, homework and PE kits. Please could PE kits be brought in every Thursday. I was so impressed with the standard of homework last term, this term's will be sent out shortly based on the results of the questionnaire - more details to come in the newsletter.
As always, if ever there is anything you want to talk to me about, I am always available either at the beginning of the day or the end, in the classroom or at the side-door.
Mr Nedeljkovic
Files to Download
Oberon: News items
There are no News items to display
Oberon: Blog items
There are no blog items to display
Oberon: Display work items
There are no Display work items to display
Oberon: Events items
There are no Events items to display