Ariel 2022 - 2023
Mr Mulhern
Welcome to Ariel's class page!
Mr Mulhern, Miss Tong, Mrs Pearce and Mrs Caputo.
Here you can find what we are learning and see what we've been up to!

All of the adults in Ariel truly believe that every single pupil is capable of shining. We are commited to ensuring that every child feels valued and proud of their achievements both academically and holistically as an individual.
THIS TERM
Writing - We will be looking at Stories for boys who dare to be different through biographies and adverse narratives.
Reading - We will be looking at living things a range of texts.
Maths - Place value with numbers up to four digits inc. rounding and negative numbers
Counting in multiples of 6, 7, 9, 25 and 1000
Roman Numerals
Science - Teeth and the digestive system.
Topic - Who were the Romans and what is their legacy?
DT - Roman pottery.
Music - Charanga
Computing - Working collaboratively, presentations, sharing documents and e-safety.
Things to remember:
PE
This half-term PE lessons will be on a Monday afternoon. We would like to remind parents/carers and children that PE kits SHOULD be worn to school every Monday ready for PE in the afternoon.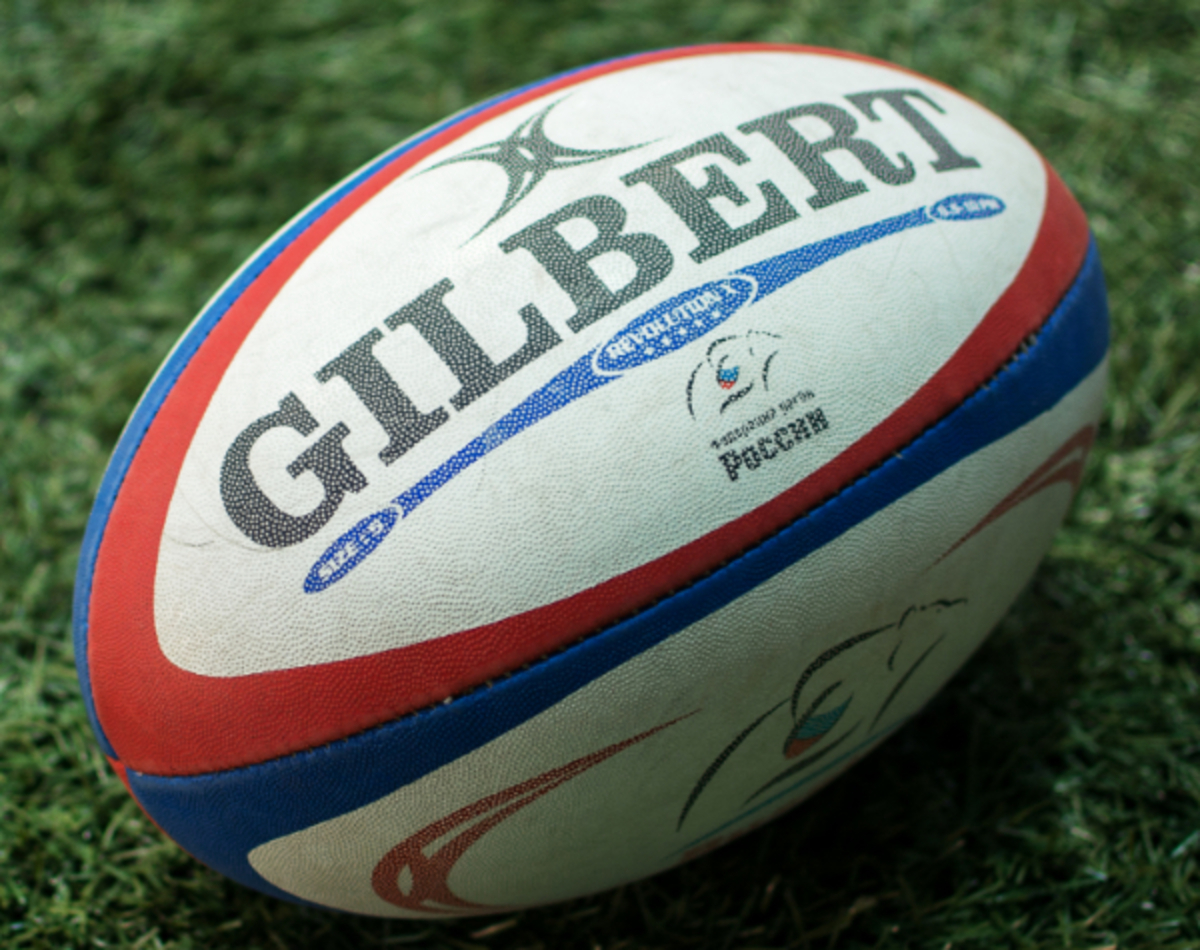 Reading
Reading books and reading records should be brought in everyday with your child so we can see their enjoyment for reading at home too! Please can you make sure it is signed, dated and if you have time, add a little comment in about how your child has done. Reading really does have a huge impact on their learning as well as their love for reading both now and in the future!
Thank you all for your continued support. This is going to be a fantastic year!
Mr Mulhern & the Ariel Team
Files to Download
Ariel: Blog items
There are no blog items to display
Ariel: Display work items
Ariel: Events items
There are no Events items to display