Maths
For the first couple of weeks of this half term we will be learning about 2D and 3D shapes. Our unit of work will include looking at shape names and their properties (e.g. how many corners and sides they may have) and being able to distinguish one shape from another.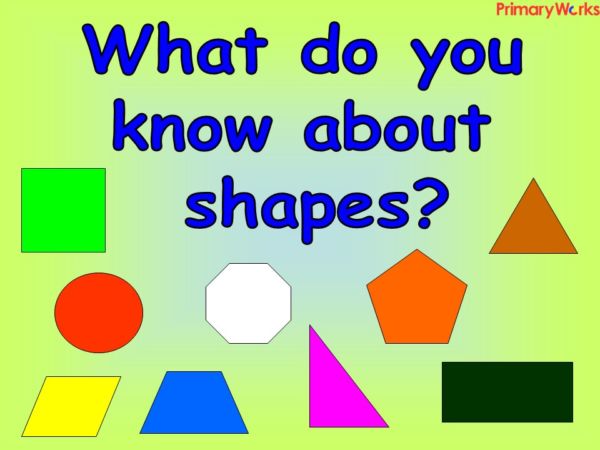 For the other part of this half term, the children will be focussing back on place value during maths, but this time it will be numbers greater than 10 up to 100.
We will be looking at the different ways to represent these numbers. There are some examples of these representations below.